3 Ways to Combat Winter Blues AKA Cravings
Yesterday I wrote...
I am experiencing the dull grey days of January completely sober in Chicago. It is getting to me. I am hearing the call of my old friend red wine saying "drink me for comfort."
What the heck? What I wrote yesterday scares the heck out of sober me. I still have that addict tendency inside begging to take control. Here is how I am working to guide myself out of the bottle and into a more positive sober existence when the winter gets me down.
Three ways to combat the winter blues
1. Lean into PRETTY comfort food. Cook a new soup. Try something creative and culinary. -Chanda "Santana" @
recoverychics
I tried her theory that this will improve my mood and it does 100%. I cooked a new Thai chicken soup that warmed my soul and the spice added some pep to my step. I tried a new recipe for lemon scones. Lemon is usually my go-to summer, happy flavor and it definitely gave me a positive view when the outside was so grim.
2.
Winter doldrums happen, it's best to stay preoccupied with some upbeat music and exercise.
Anthony Hight @antman678
I found an upbeat song by Evanescence and got pumped for some me time at the gym. The music got me going and the exercise starts the endorphins flowing. I give this fix two thumbs up.
3.
Name 5 things you enjoy in cold days.. go!
IttyBitty's & Pitties Rescue @
ittybittysandpittiesrescue1
I try to operate with gratitude and intention every day. But, to redirect from the grumps, this works. It turns the winter frown upside down. The truth is, when you are mindful, you can find the good in everything. I do love winter even though I complain. Here are my top 5 things I enjoy on cold days. I love to snuggle up with my pups, drink a cup of hot tea, relax by the fireplace, take a hot bubble bath, and warm my toes in my moccasins.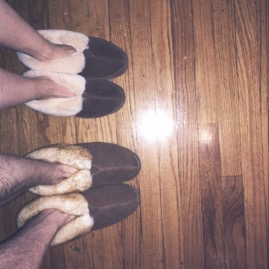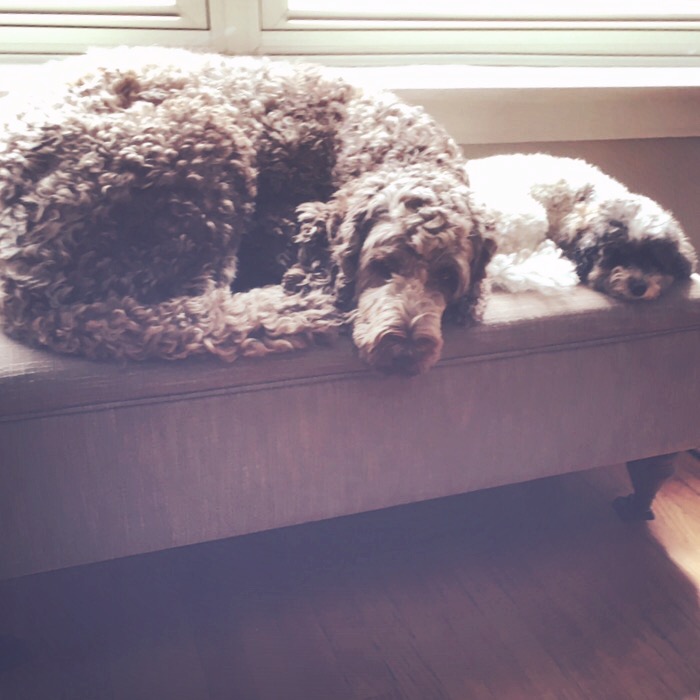 And, that is the goal folks. Progress not perfection.